The Common Core Standards for Reading for Literature at grades 9-10 and grades 11-CCR specifically call for students to read and analyze Shakespearean dramas. Many of you are about to begin a study or are currently studying a Shakespearean work, such as Romeo and Juliet, Macbeth, or The Taming of the Shrew, with your students.
Some resources you may want to tap to support your instruction include:
Shakespeare Unlocked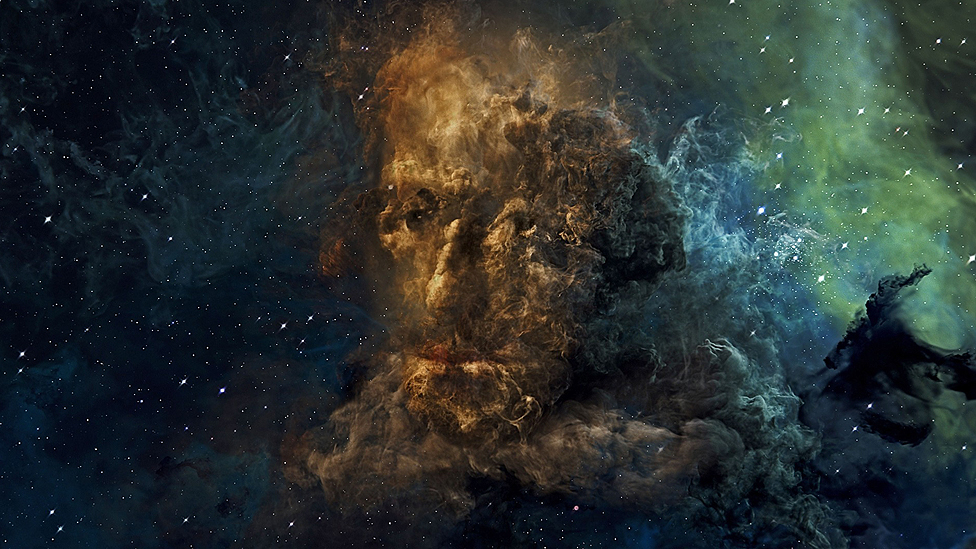 In partnership with the Royal Shakespeare Company and the British Museum, the BBC has developed a season of programming to explore "how one man captured so much about what it means to be human" as their contribution to the London 2012 Festival. This site includes podcasts, videos, and teacher resources.
How Should Shakespeare Really Sound?
This blog post from The Telegraph contains audio recordings from the British Library's CD based on current scholars' beliefs about how Elizabethan English would have sounded. Recordings include passages from Romeo and Juliet and Macbeth and Sonnet 116.
Folger Shakespeare Library 
Available on this site are primary source materials, lesson plans, study guides, videos, and an online discussion forum for teachers. The March 6 virtual field trip has been archived and is available for viewing through May 31, 2012.
Royal Shakespeare Company's Education Resources
With links to videos from past productions, essays from playbills, ideas for teaching activities, and information about the plays, the contexts of the plays, and Shakespeare's language, this site will help you bring the study of the Shakespeare's plays to life.
Shakespeare's Globe Theatre Education: Playing Shakespeare

Through blog posts about performing the plays at the Globe Theatre, mock social networking sites for the plays' characters, interviews with actors, and access to directors' edits of the plays, this site helps students gain a greater understanding of the plays and how they're brought to performance.
British Shakespeare Association's Shakespeare in Education
The British Shakespeare Association is offering free access to the inaugural issue of its new publication Shakespeare in Education. This issue presents articles with a multitude of ideas for teaching the plays.
While perhaps somewhat dated, Stephen Colbert discusses 2008 presidential candidates Barack Obama and John McCain with Harvard Shakespeare professor Stephen Greenblatt, making comparisons between the candidates and characters in Shakespeare's plays. You may want to consider updating this activity by having students compare the 2012 candidates with Shakespearean figures.